Our Manufacturer Partners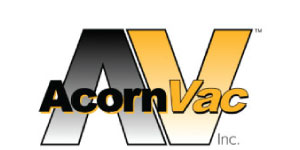 Acorn Vac Plumbing Systems
Plumbing where you need it, when you need it. We specialize in vacuum plumbing solutions for: Hospitals and Medical Facilities, Prisons, Jails & Conventional Facilities, Grocery Stores & Retail Warehouses.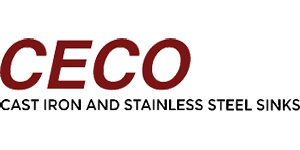 CECO is a family-owned company based in Santa Ana, California that has been in business since 1928. They specialize in porcelain enameled cast iron sinks in many varieties and colors. They also offer stainless steel sinks in apron front, undermount and top mount at competitive pricing suitable for larger projects.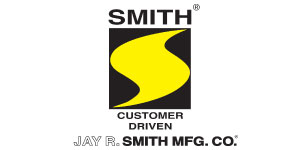 Setting the standards for engineered plumbing drainage products since 1926 their products include water closet supports, lavatory and sink supports, roof drains, floor drains, sanitary floor area & indirect waste receptors, cleanouts & access covers, hydrants, interceptors, stainless steel & carbon steel products.
– Stocked onsite –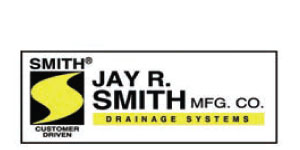 Jay R. Smith Trench Drains
Jay R. Smith offers a full line of polymer concrete, fiberglass and polypropylene trench drain systems with a variety of great styles to meet any applications needs.
– Stocked onsite –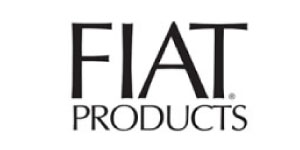 Fiat Products has led the way in the plumbing industry in the design, development and manufacture of an impressive variety of acrylic bathing and shower modules as well as terrazzo and molded stone mopsinks and shower bases.
– Stocked onsite –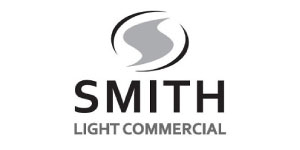 For light commercial and design-built projects. products include roof drains, floor drains and accessories, sanitary floor sinks, cleanouts and accessories, water hammer arresters and hydrants, backwater valves, traps and interceptors.
– Stocked onsite –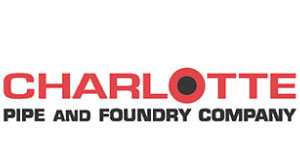 Charlotte Pipe And Foundry Co. was founded in 1901 and has grown into the largest producerof cast iron and plastic pipe and fittings in America. They are the best and most reliable source for cast iron soil pipe and fittings that are approved by the Cast Iron Soil Pipe Institute (CISPI). Charlotte Pipe is a leader in the production of PVC, ABS and CPVC pipe and fittings for plumbing and Industrial systems.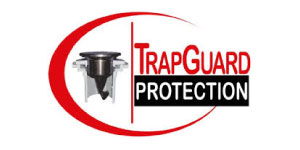 Trap Guard by Pro-Vent Systems
Trap Guard waterless trap primers and drains by Pro-Vent Systems simplifies the solution to an important problem. It's value is significant: improved public health, reduction in costs, easier installation and maintenance. 
– Stocked onsite –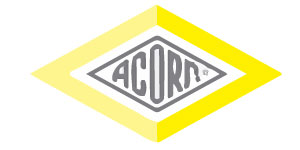 Acorn Engineering Company
Acorn is the source for high security vandal resistant toilets, lavatories, showers and penal ware combination lavatory\toilets. Acorn also offers a wide variety of products such as stainless steel showers along with wash fountains, lavatory systems and ligature resistant products made from a range of materials including stainless steel, terrazzo and solid surfaces.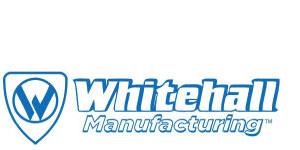 A Division of Acorn Engineering, Whitehall Manufacturing provides the health care and rehabilitation industries with in-room patient care units and toilets, surgical scrub sinks, physical therapy and sports medicine products that are unsurpassed in quality, function and durability. Our top concern at Whitehall is in helping you ensure quality patient care and rehabilitation.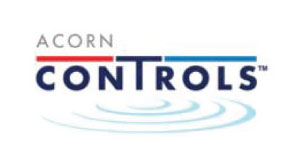 Acorn Controls. Utilizing Acorn's 60 years of experience providing safe showers for schools, prisons, health clubs and office buildings, the Acorn Controls division represents a new line of safe showering and tempering products designed for the most challenging demands of all commercial, multi-family residential and industrial facilities.
– Stocked onsite –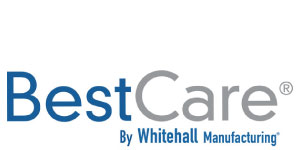 Best Care Behavioral Healthcare and Ligature Resistant products are of the highest quality and will suit any hospitals needs.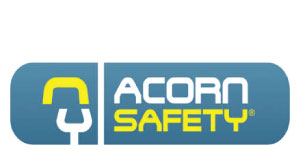 Acorn Safety is a full line of eyewashes, eye / face washes, emergency drench showers, combination showers, emergency drench hoses and mixing valves which further complement products from the Acorn Family of Companies.
– Stocked onsite –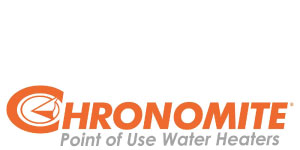 Chronomite Laboratories has been the innovative leaderin providing solutions for commercial and industrial instantaneous tankless electric water heater applications since 1966.
– Stocked onsite –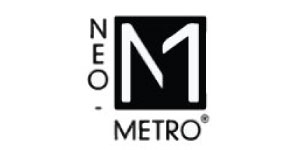 Inspiring Designs For Over 20 Years The Neo Metro solution minimizes Wear-and-tear, using high quality materials such as stainless steel, cast resin and cast bio-solid surface materials to manufacture a sleek and refined produc.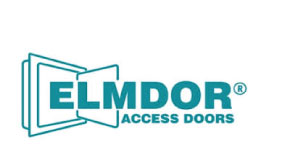 Five decades of experience and innovativeengineering have enabled Elmdor to become a well established high volume, low cost producer of drywall and fire rated access doors as well as a variety of roof flashing assemblies.
– Stocked onsite –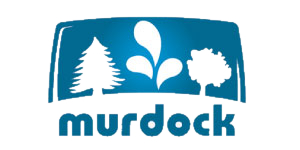 Murdock is poised to become the
leading manufacturer of traditional drinking fountains, contemporary drinking fountains, water coolers with optional bottle fillers for schools, office building and institutions.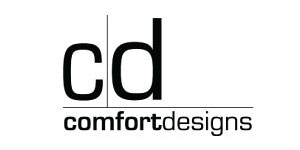 Shower systems, solid surface shower floors and walls, integral trench drain. Serving healthcare, institutional and senior care facilities.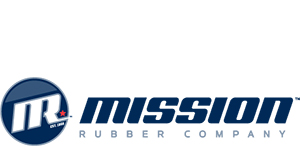 Mission Rubber Company has the broadest line of products in the industry for connecting, adapting, reducing, repairing, capping or testing almost any type of pipe, used in sewer and drain, waste and vent (DWV) applications.
– Stocked onsite –
Download a printable version of our line card.
Call or email us today. Our sales staff is ready to discuss your project requirements.
11 Vincent Cir, Warminster, PA 18974
Hours: Mon – Fri 8am-5pm