Martin & Smith is a leading manufacturer's representative with a single-minded focus of bringing our manufacturer's brands and products to the forefront of the contractor, distribution and design community. Fostering partnerships built on trust with these segments through exceptional product knowledge and customer service has been the bedrock for the tremendous growth we've experienced as a company and with our manufacturers. We are unique in our market by being one of the few manufacturers representatives that can supply material needed from the beginning of a project to the finish level.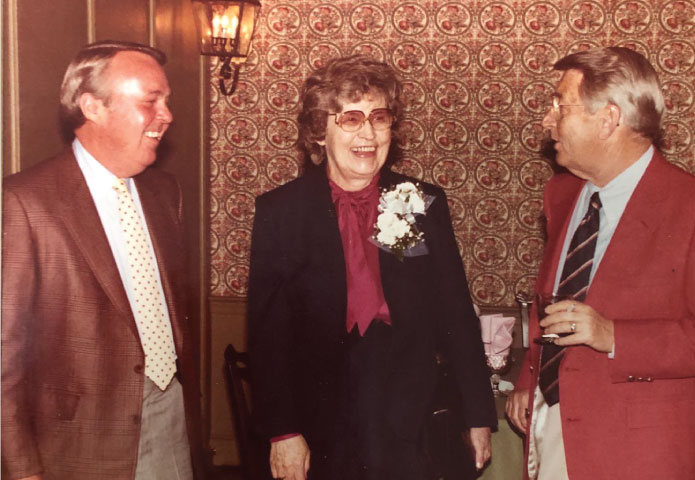 Founded in 1972 by Major Smith and Bob Martin and led today by James Hughes as president with Ed Breen and John Taplett as partners. We have been working with some of our manufacturers for multiple decades which is a testament to the company's core beliefs of service, quality and integrity that we hold ourselves to each day when dealing with our customers and manufacturer partners.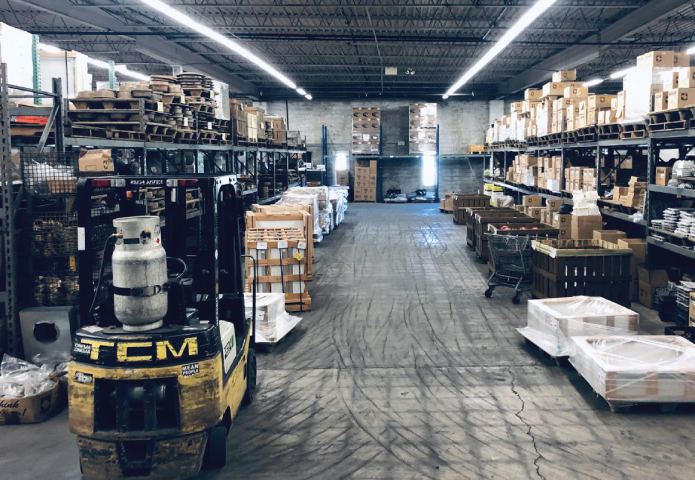 Our 20,000 square foot warehouse facility is utilized as a service center for Jay R. Smith manufacturing which is restocked once a week by the factory in Montgomery, Alabama. This allows us to bring in job specific material for customer pick ups and eliminate freight costs. Other manufacturers products are stocked like Fiat mop sink and shower bases, Chronomite water heaters, Acorn Safety and mixing valves and Elmdor access doors. Our inventory is managed with cutting edge technology that provides analytical feedback used to ensure in demand products are on the shelf and ready to sell.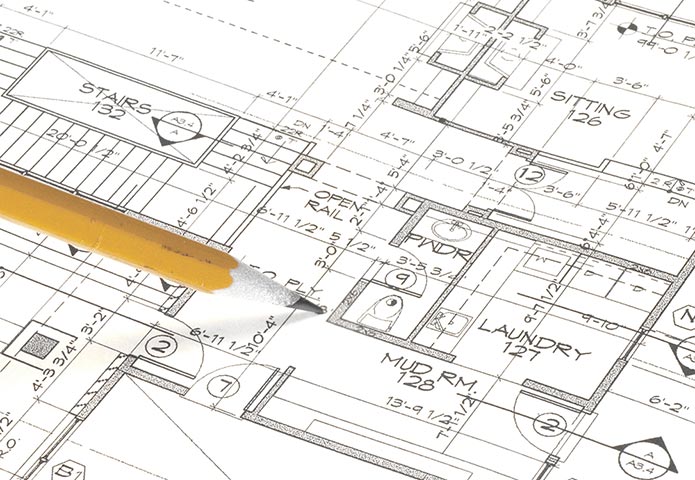 Every project large or small starts somewhere and we work hard to be involved at the ground level to help developers, designers, architects and engineers choose products that meet their projects requirements. To that end we have dedicated sales staff calling on these decision makers. This approach allows us to be involved in all levels of design decisions and creates opportunities for us to propose multiple products into project specifications. Once our products are selected we provide onsite startup training if needed and a lifetime of customer service to the designer and end user. We participate and are members in organizations such as NKBA, NARI, ASPE, PHCC, HBA and HFMADV to support and stay close to decision makers as well as keep on top of trends in our industry.
Our dedicated showroom sales staff is keenly focused on fighting for display space on showroom floors to ensure high visibility to the consumer. Monthly training and new product updates at the showrooms is offered and allows us to stay in front of showroom associates and keep our products top of mind. Home builders and designers are also key targets in this segment of our business and we leverage our manufacturer's loyalty programs to drive growth and create brand loyalty at all levels from showroom associate to builder.
Our inside and outside sales staff use an in-house quotation program that tracks all stages of projects and creates lead reports for follow up to keep us focused on winning jobs for our manufactures. We share our data with manufacturers to give on the ground market intelligence to keep those companies up to speed on the changing marketplace.
Styles, trends and building codes may change but our core values do not. This is reflected in the long standing relationships we nurture with our customers and manufacturing partners. We understand our market because we have been at the center of it for almost fifty years. We continue to adapt to changing times and embrace new technology and ideas which allows us to provide our customers and manufacturers with the highest level of service. Our team is the heart of our organization and operate each day, guided by these principles that were founded back in 1972. We appreciate your interest in Martin & Smith and look forward to the opportunity to work together. Feel free to contact us and learn more about how we can help drive growth for your business.
Download a printable version of our line card.
Call or email us today. Our sales staff is ready to discuss your project requirements.
11 Vincent Cir, Warminster, PA 18974
Hours: Mon – Fri 8am-5pm